Control your heating from your phone
With Tempiro smart fuses you can easily control and monitor your home or holiday house remotely from your phone. Our smart solution only requires a 5 minute DIY installation – it is as simple as changing a fuse!
How does it work?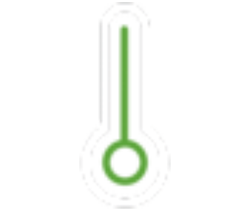 Schedule temperature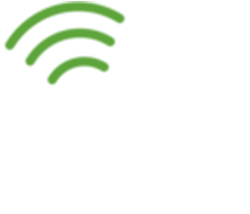 Control heating remotely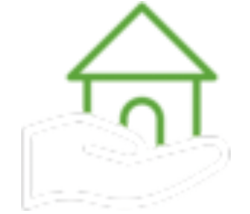 Monitor energy use
How to switch to Tempiro's smart system
The Tempiro smart solution includes a wireless gateway which connects to the Internet through your router or the 3G modem that we supply. The app will automatically find the smart fuses.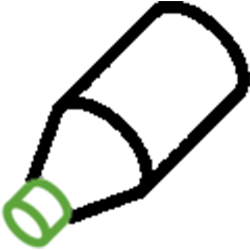 Plug the smart fuse into the fuse box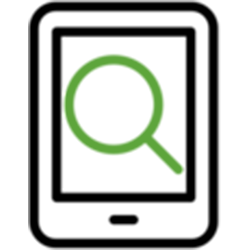 Download the app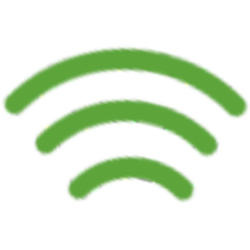 Connect to the internet
Which devices can be controlled with Tempiro?
Each of the devices that are connected to Tempiro's smart fuses can be controlled using the app. You can also set and schedule temperature and our system will maintain the desired temperature by turning the power on and off through the fuse.
These are only some of the devices that you can control and monitor with Tempiro:

Electric radiators

Sauna

Electric cars

Underfloor heating

Kitchen appliances

Ventilation

Heat pumps

Infrared heating panels
Sign up to get our latest offers delivered to your inbox!