With Tempiro you can control your heating from your phone. We offer a smart innovation that you can easily install yourself – as easy as changing a fuse! Via the Tempiro app you can control the fuses individually or let the thermostat control them via the temperature you set. Our solution makes your home smarter, more comfortable and more energy efficient.
Plug the smart fuse into the fuse box
Replace the standard plug holder that holds the fuse to be controlled with Tempiro smart fuse.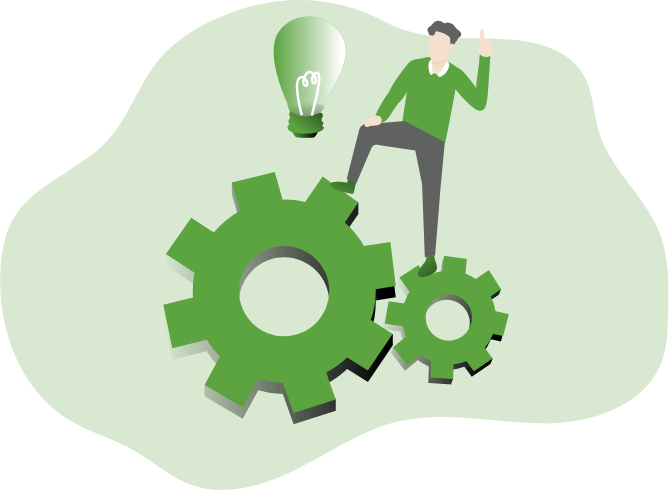 Tempiro's smart thermostat controls the temperature of the home via the fuses.
Tempiro Central Unit connects your system to your existing Internet connection or the 3G connection we offer.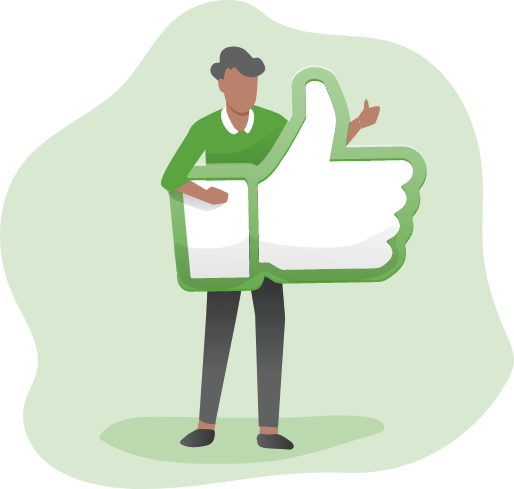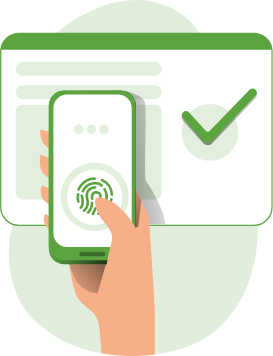 With our free app you can control the fuses each, set the temperature of the thermostat and schedule events. Available for iOS and Android.
Learn more about Tempiro's solution using the videos below
Which Tempiro starter kit suits me?